PCORI RFI: Science of Engagement Funding Initiative

PCORI Request for Information: Science of Engagement Funding Initiative
The Patient-Centered Outcomes Research Institute (PCORI) is seeking to inform the potential development of a science of engagement funding initiative.
RFI's are due Nov. 19.
The science of engagement is the systematic study of methods for and outcomes of engagement to inform high quality, patient-centered research.
And we think you'd have to lot to share.
You can find out more about the initiative here, where you can also download the RFI. Then, submit your thoughts here:
We know how important your patients are to you.
It's why you embrace the voice of the patient in all your work. Thank you!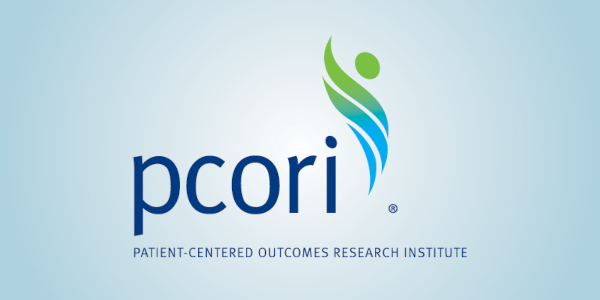 ©CARRA 2021
1-414-918-9822