Lace 'em up for Jingle Bell Run!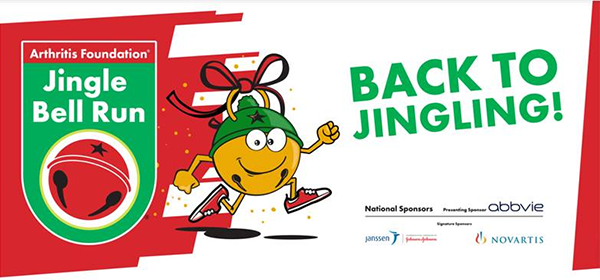 Join Team CARRA for the 2021 Jingle Bell Run!
Donate or run to support your patients and families!
You can donate to the CARRA Virtual JBR team here. To start a new team or link to the national team email or call Director of Partnerships and Patient Engagement Vincent Del Gaizo at 908-303-9037.
We can't wait to see you out there!
©CARRA 2021
1-414-918-9822