CARRA NOVEMBER 2021
New Contact Info?
Let us know!
Did you know? The contact information stored in your member profile is how we deliver key information to you, such as:
For many of you, your listed contact information is also how we distribute crucial research support.
This means that incorrect contact information may delay the resources you need.
Remember the quick link carragroup.org/profile, or click:
Be sure to get the information and resources you need by updating your profile today!
Make Your Voice Heard!
CARRA's democratically elected leaders set the organization's priorities across the organization's major mission functions. That's why it's key for eligible members to participate in the nomination and voting process.

Both the Steering Committee and Diversity, Equity and Inclusion Committee are using a phased approach to nominate and elect members. And there's still time for you to be a part of the process.

Our elections are one of the many things that make CARRA great. Find out more and vote!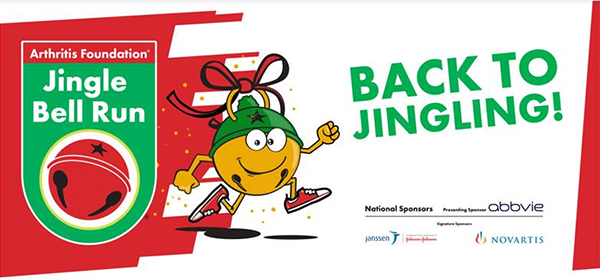 Join Team CARRA for the 2021 Jingle Bell Run!
Donate or run to support your patients and families!
You can donate to the CARRA Virtual JBR team here. To start a new team or link to the national team email or call Director of Partnerships and Patient Engagement Vincent Del Gaizo at 908-303-9037.

We can't wait to see you out there!

JA Power Packs
The Arthritis Foundation's JA Power Pack is a toolkit with useful information and tools to assist newly-diagnosed children and teens, as well as their parents. Families can register for a JA Power Pack in one of the following ways:
Complete the form at arthritis.org/japowerpack
Complete an order form during their clinic visit. Providers can request order forms through their local Arthritis Foundation office or call 800-283-7800
Dates and Deadlines
Get Involved

Share your work
Inspire colleagues with your research & stories.

Join committees
Sharpen your leadership skills.

Apply for grants
Seed or fund your important ideas.
©CARRA 2021
1-414-918-9822