ACR Awardees, Research Spotlight and More

Research & Grants
ACR Convergence 2021 Masters and Awards of Distinction
At this year's ACR Convergence, five CARRA members were recognized for their outstanding achievements and contributions to the field of pediatric rheumatology. Please join us in congratulating your CARRA colleagues!
Masters
Bob Colbert, MD, PhD - National Institutes of Health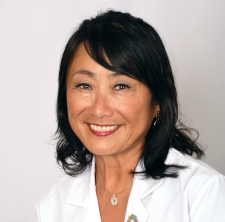 Yukiko Kimura, MD - Hackensack University Medical Center
Awards of Distinction

Bryce A. Binstadt, MD, PhD - University of Minnesota
Excellence in Investigative Mentoring

Brian M. Feldman, MD, MSc, FRCPC - Hospital for Sick Children
Distinguished Clinical Investigator

Richard K. Vehe - University of Minnesota
Paulding Phelps Award
Research Spotlight
Let's give another round of applause to the many accomplished CARRA members who presented and moderated discussions at ACR. Here's just a small sample of two CARRA studies featured prominently at the conference.
At CARRA, we're working on more and better ways to promote your CARRA-related research. Be sure to email us with your work so we can explore the opportunities.
STOP-JIA
One of the first and largest studies of its kind, STOP-JIA was not only presented in an ACR press conference, but also picked up by a number of news outlets:
Controlling Osteoporosis
ACR highlighted CARRA President Emily von Scheven's discussion on recent advances in osteoporosis research in pediatric rheumatology. Be sure to catch up on this topic through ACR: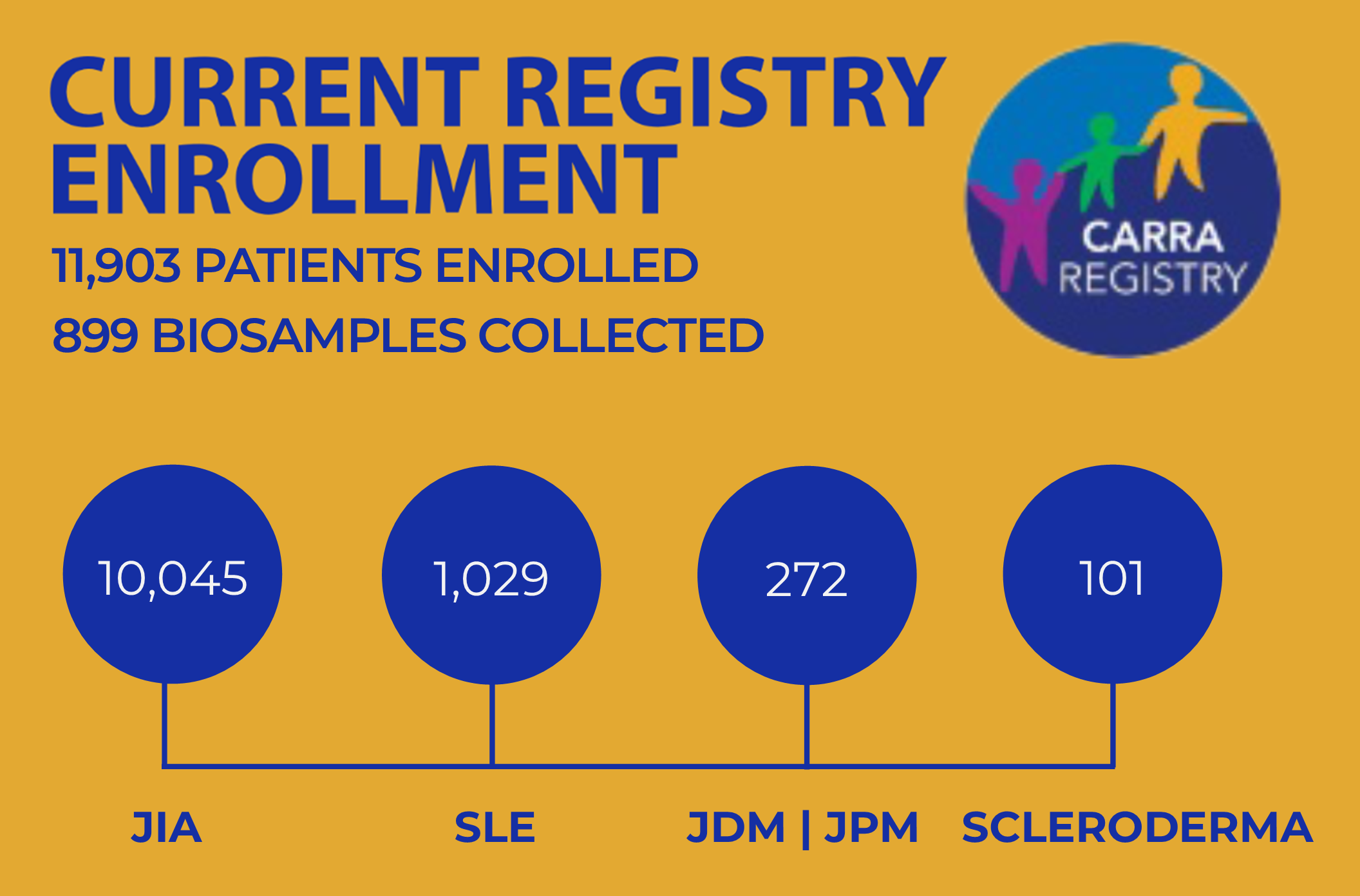 Dates and Deadlines
Nov. 25: Happy Thanksgiving!
Dec. 1: Membership renewal period begins
Get Involved

Share your story
Inspire colleagues with your work.

Join committees
Sharpen your leadership skills.

Apply for grants
Seed or fund your important ideas.
©CARRA 2021
1-414-918-9822